Today I'm talking to powerlifter, record holder, and Kabuki Strength CEO Rudy Kadlub. Rudy has, admittedly, been stronger than average his whole life, but it wasn't until his 50s that he really began training in strength sports. Now in his...
Read more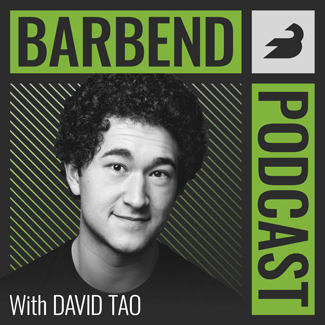 Join the Smartest Minds In Strength
Learn from the top athletes, coaches, and influencers in strength! Each week, BarBend Editor and Co-Founder David Thomas Tao sits down with the strength community's smartest and strongest minds to get their thoughts on training, competition, and coaching. World record holders share their competition secrets. Coaches give their favorite tips. And top thinkers and researchers from the realm of strength science go deep on their most promising findings.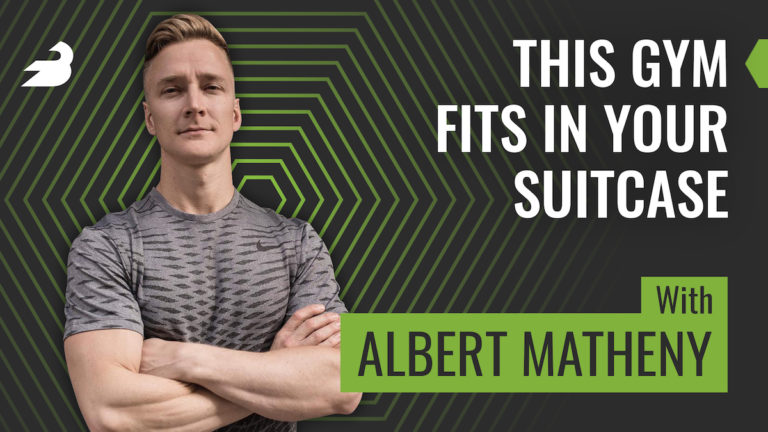 Today we're talking to Albert Matheny, co-founder of Soho Strength Lab in New York City and the COO of Arena, a fitness technology startup that's launching in late 2020. Albert joins us to