Today I'm talking to strongman Adam Bishop, the reigning Britain's Strongest Man (as of this podcast's publication). After playing rugby at a high level, Adam became a strength and conditioning coach for professional rugby players. It was only in the...
Read more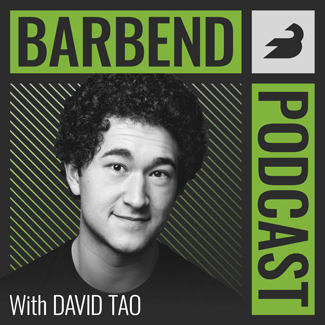 Join the Smartest Minds In Strength
Learn from the top athletes, coaches, and influencers in strength! Each week, BarBend Editor and Co-Founder David Thomas Tao sits down with the strength community's smartest and strongest minds to get their thoughts on training, competition, and coaching. World record holders share their competition secrets. Coaches give their favorite tips. And top thinkers and researchers from the realm of strength science go deep on their most promising findings.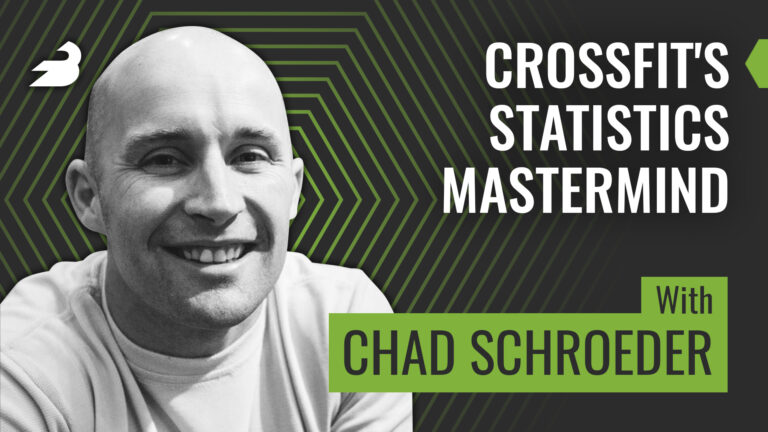 Today I'm talking to my friend Chad Schroeder, the CrossFit Games Lead of Sport Statistics. Chad has been working on the stats side of fitness for nearly a decade, from unlikely beginnings as